S-DAI Industrial Co.,Ltd. will participate in the upcoming K 2022 Exhibition
2022-09-08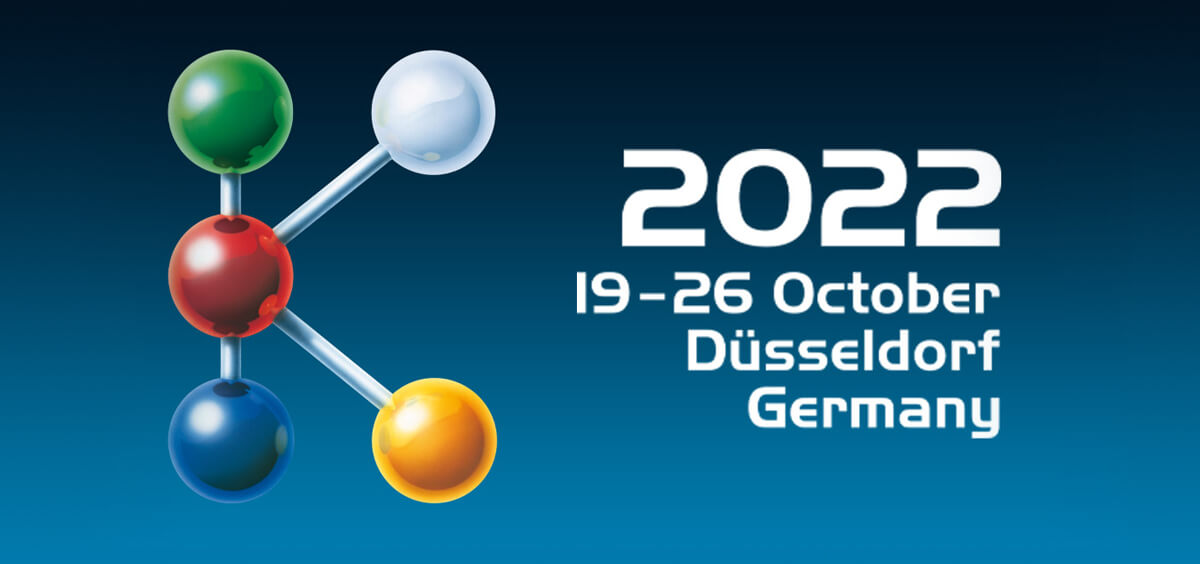 Dear all:
S-DAI Industrial Co.,Ltd. comfirms that we will participate in the upcoming K 2022 Exhibition in Germany, and we will exhibit the newest kraft paper sleeve (conical sleeves) bag making machine at our booth for you.
Application Notes: S-DAI Industrial's kraft paper sleeve bag making machine production line can produces conical shaped bags and sleeves for the packaging and protection of the fresh produce markets, and also available for instance fresh herbal plants in pot as well as hydroponic lettuce, either in virgin kraft paper or in recycled kraft paper.
S-DAI Industrial greatly thank for your support and affirmation during the past years and this is a power to make us keep growing continuously. We sincerely welcome your company team representatives to visit our booth at K Trade Fair 2022.
Venue: Dusseldorf, Germany
Date: 19-26 Octoter 2022
Booth No: Hall 03, 3G89